Kona Camp
January 12th - 13th (Younger Students) and 15th - 16th (Older Students)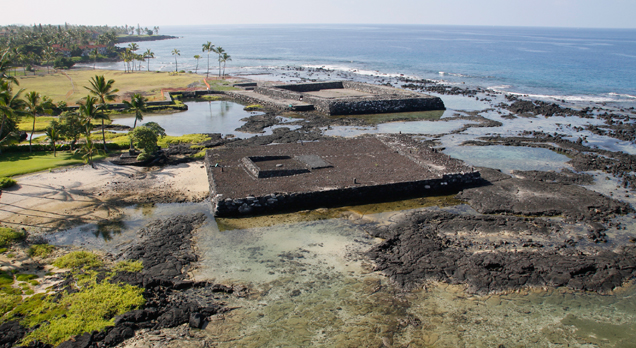 Our January Camp is a fun bonding experience for our students and an opportunity to learn about the Keauhou Ahupuaʻa.
Camping in a covered and protected area on Kamehameha School property in Keauhou.
Learning about the Heiau located in Keauhou.
Community Service Learning Keauhou ma uka, Kona Field System, Ahupuaʻa Management.
Technology update and time management training.
Vans will be departing from Hilo and Waikōloa at 7:00 and 8:00 respectfully.
We will meet at Harold H. Higashihara Park at 9:00 AM.
Orientation, protocol, student groups/teams. Depart for Community Service learning at Maluaka (Kona Field System Keauhou) This day will be a field day.
The next day will focus on technology updates and tech skills.
We will be finished at 1:00pm at the Keauhou Shopping Center, One van will be back in Waikōloa at 2:00 and the other van will be back in Hilo by 3:00.
Participants should fill out this i
ntent to participate survey
and plan to bring these things.
Backpack
Sleeping bag or blanket
Pillow
Shoes
Towel
Water bottle
flash light
Sack Lunch for the first day
Toothbrush
Sunglasses
Sweater
Shorts
Bathing Suit (not to swim but for our coastal hike)
Computer (in its case)
footwear to walk around the Heiau (in water)
Please check back as we will continue to update this site in preparation for the field trip. Please join us for our pre-camp hang out on January 9th at 10:30 am!
You will need this
liability waiver
from printed and filled out before attending the field trip. Please have it ready when you come on the field trip.