Aloha mai kakou & welcome to Kua O Ka Lā 
New Century Public Charter School!
Big Mahalo to all the ohana, haumana, kumu, and staff that helped and or participated with us in the Pahoa Holiday parade on Saturday!


Mahalo to all the Kumu and Ohana that participated in the 16th annual Arbor Day Celebration.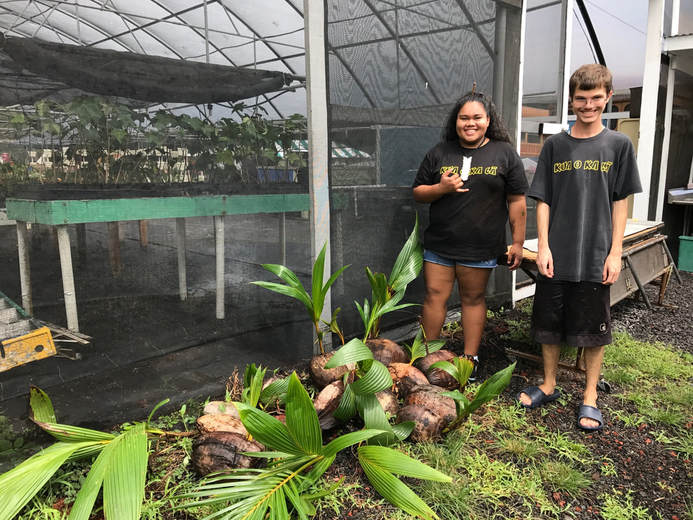 Blue Zones Project class students gather sprouted coconuts for Arbor Day 2017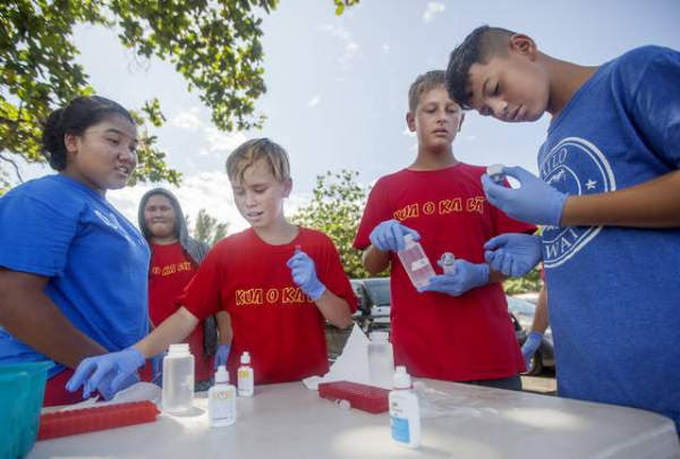 Kua O Ka La students learning about 'what's happening in their ocean' by participating in eDNA study. Click
here
to see the full article.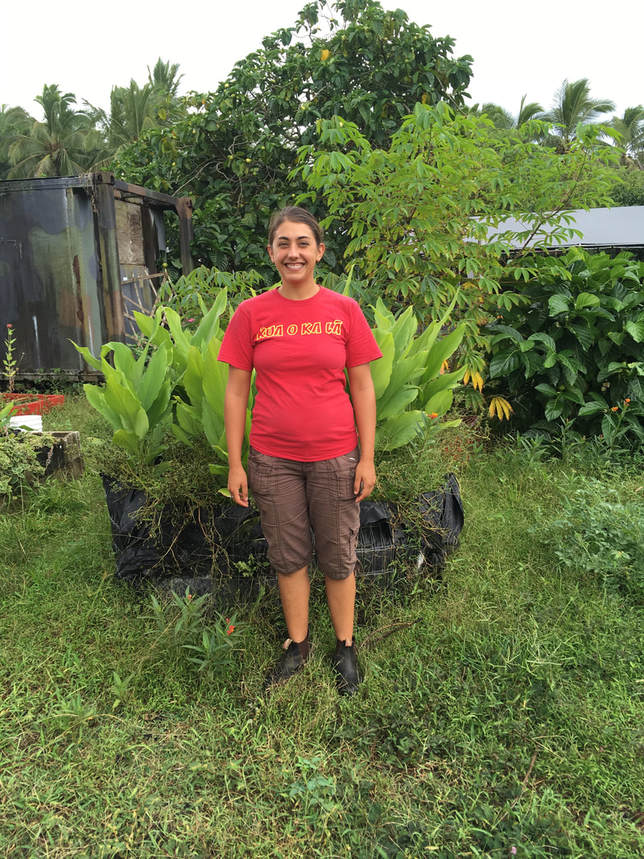 Our māla Kumu Carly Wyman made a presentation on the school's award winning agriculture and culinary program at the statewide Farm to School conference held at the Hawaii Convention Center. Click
here
to view the feature in Ka ʻElele, The e-Newsletter of the HawaiiState Public Charter School Commission.
Carly also recently had an article on addressing childhood hunger featured on the Food Corps website.
Click here
to read the article.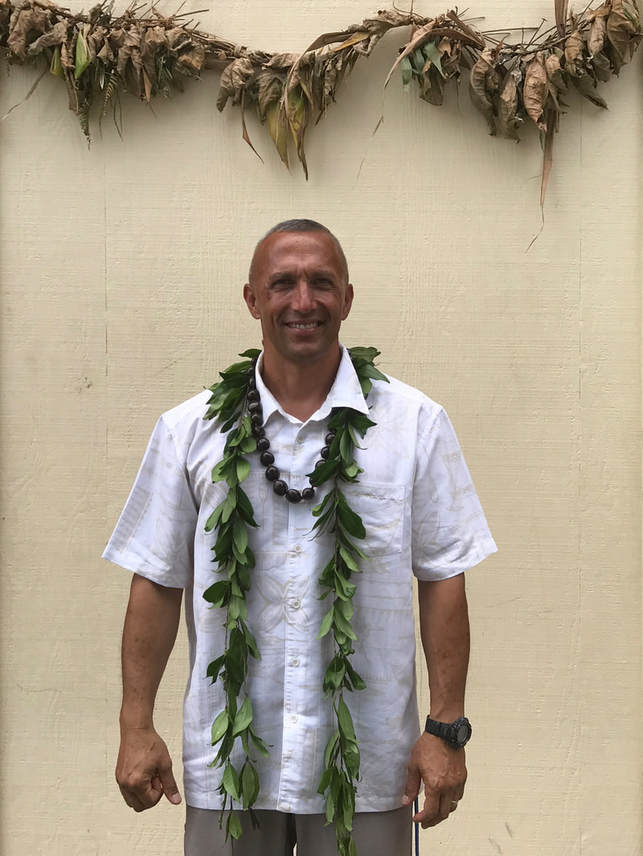 Aloha our new Poʻo Kumu Kapoula Thompson
​Please
click here
to read a wonderful write up about our schools Blue Zone approval in the OHA newsletter, Ka Wai Ola.

Kua O Kā La first grade haumana volunteering time to clean up Isaac Hale park. Click Here to read a West Hawaii Today article on herbicide free park clean up.

​Kua O Ka Lā haumana at the 15th Annual Kuʻi Ka Lono Hōʻike
Congratulations to our Miloliʻi Hipuʻu student, Hoku Subiono for his nomination and 3rd place win of a 2017
PBS Hawaii Hiki Nō award
.
Hoku placed third in the catagory of "Best Writing-High School Division" for his "Opelu Fishing" documentary.​
Click here to watch
.


​Mahalo to all the Kua O Ka Lā Ohana and community for the success of this years La Ho'omau fundraiser! With out the dedication of the students, staff, family members, volunteers, musicians, dancers, vendors, and everyone else involved, events like these that strengthen our community would not be possible. Again, Mahalo.


​Senetor Russel Ruderman came to our kula to speak to our high school haumāna social studies class.



​Kua O Ka Lā
haumāna working on the waʻa at Hilo One.



​Congratulations to Kumu Mariposa and our Hīpu'u culinary class for wining first place in Youth Group Featured Category for the Hawaii state division of Forestry and Wildlife in the category for endemic edibles.​



​Click Here to read an article written by Kua O Ka Lā's wonderful Food Corp staff member, Carly Wyman.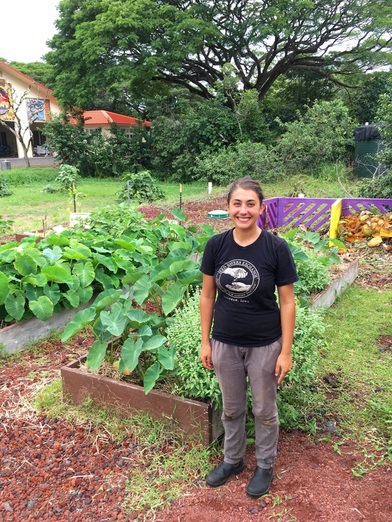 Kua O Ka Lā is located at Pū`ala`a, Puna, next to Ahalanui warm pond. Pū`ala`a is an intact ancient Hawaiian village complete with historical sites, fishponds, and native habitat that affords an ideal outdoor learning environment for our project-based curriculum.